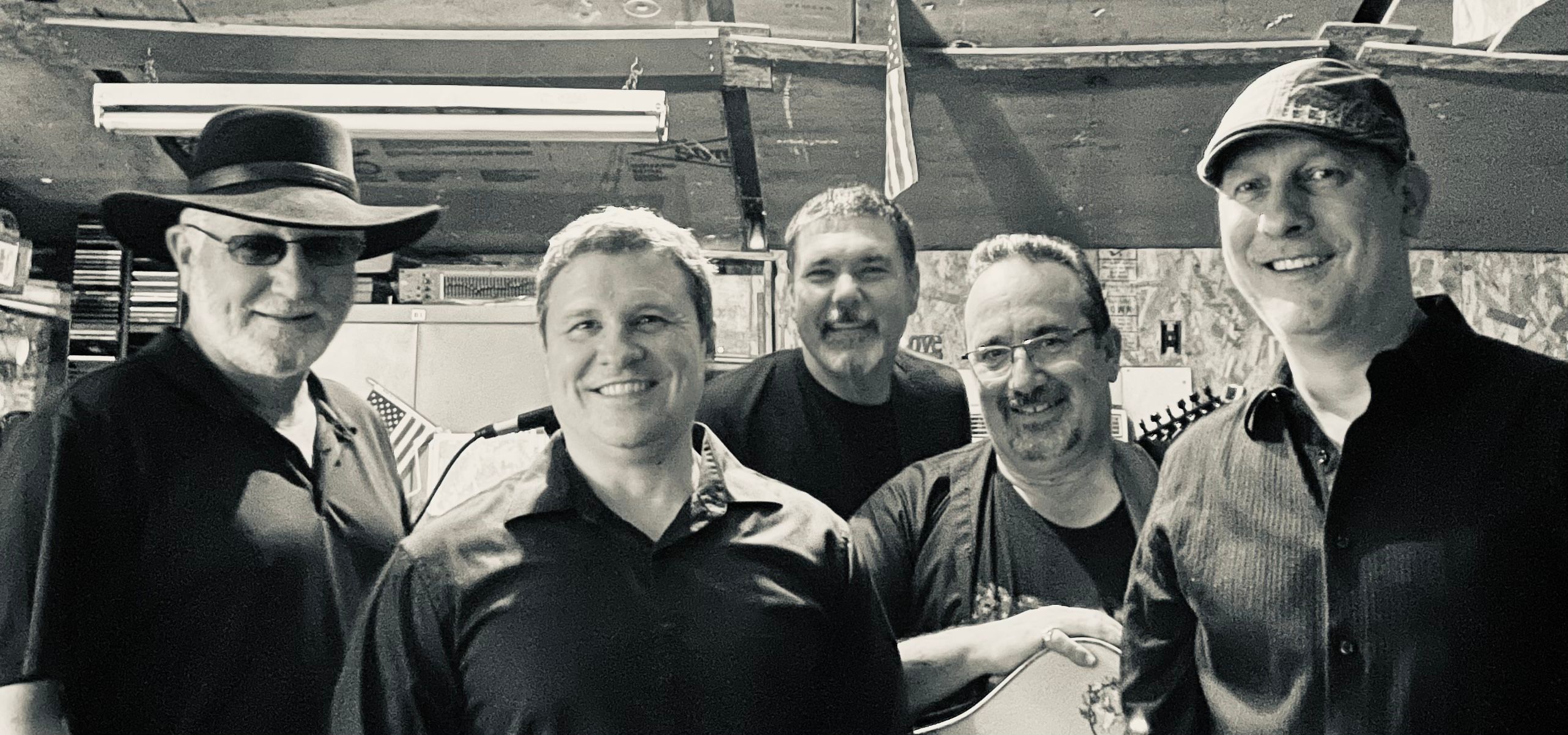 Left to right:
Myron Hill, Ryan Taulbee, Chris Childers, Anthony Ascolese and Bert Voswinkel
 

Hey there, thanks for stopping by!!
   Aerial View, based out of Charlotte, NC, has been playing its popular mix of "good time rock, rhythm and blues" at clubs, outdoor festivals, corporate parties, country clubs, and private events across the Carolinas for a few years now.  We are a versatile, fun-loving Variety / Rock / RnB band that takes pride in our ability to play to the crowd, groove to the mood...

Our versatility stems from the diversified musical backgrounds and experience of its members, with collective performing experience totaling more than 50 years (shew, that's a lot of gigs!).  And for private functions, we'll work with you in advance to ensure we play just the right mix of tunes for your particular crowd! 

Come on in, and have a look around!

Click about us and photos to see our live videos!!
Upcoming Events:
9/10/22: Southern Strain Brewing Company (6:00 p.m. - 10:00 p.m.)
9/17/22: The Promenade (7:00 p.m. - 10:00 p.m.)
10/1/22: 2020 Tavern (7:00 p.m. - 10:00 p.m.)
10/9/22: Waxhaw Autumn Treasures Fall Festival (2:00 p.m. - 4:00 p.m.)
10/15/22: Thomas Street Tavern (8:00 p.m. - 12:00 a.m.)
11/5/22: Waxhaw Tap House (7:00 p.m. - 10:00 p.m.)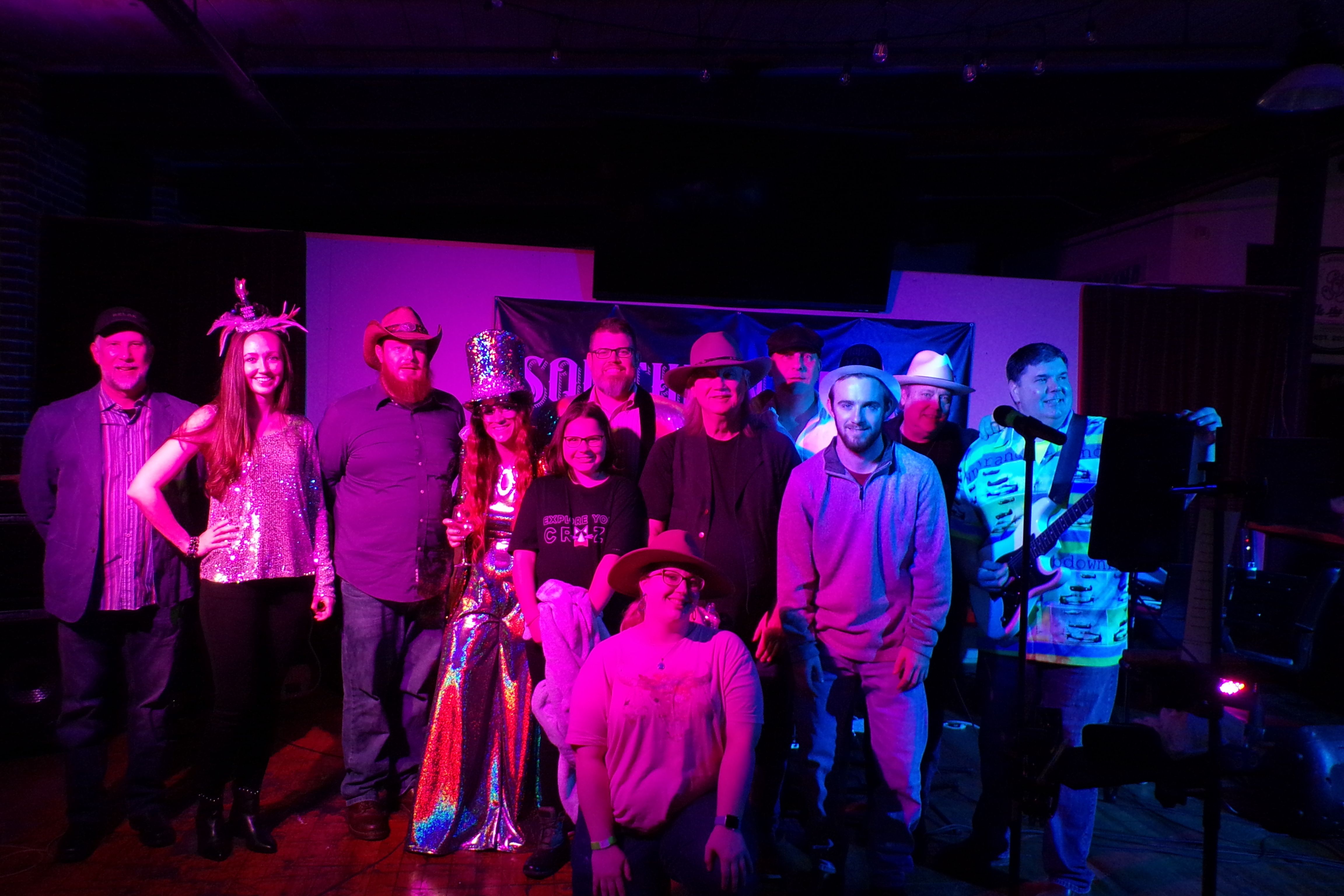 We're starting a new band
It's called:
The Cool Hat Band
If you would like to join, come out to a venue with The Aerial View Band and wear your Cool Hat!
Here's a picture of the current members that joined Friday night at
The Southern Strain Brewery!
Welcome new members of
THE COOL HAT BAND!
Thanks to our sponsor Bealer Wholesale, Inc and BUD SELECT!!!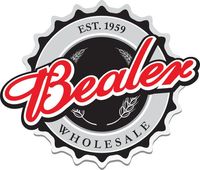 WE'LL NEVER SELL OR GIVE YOUR INFO AWAY.